Manage and grow your
business
Capture market share on the most popular channels, outrank your competitors on search, build a strong reputation for your business and more.
Stay organized
Manage payments, schedules and contacts the easy way
Incredible SEO
Get to the top of page one on Google for relevant keywords
Get reviews
Request reviews and build a strong reputation for your business
And so much more
Everything you need to help manage and grow your business from a single platform
Everything you need to help manage and grow your business from one platform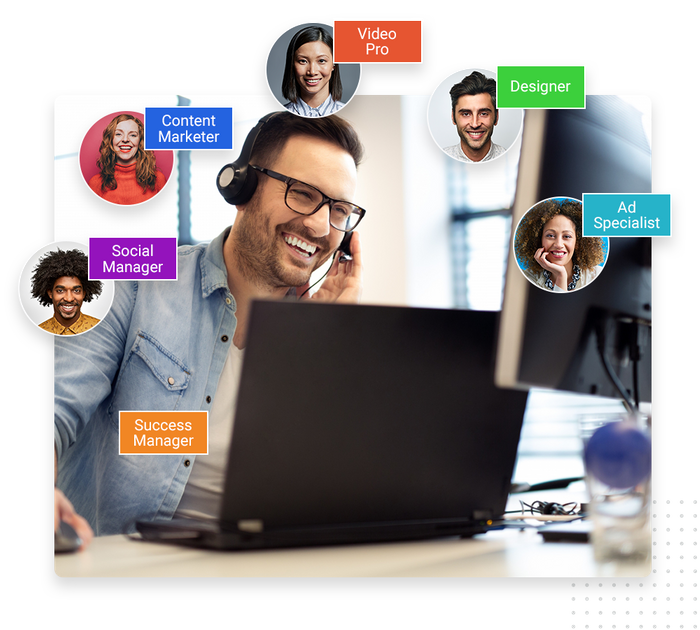 The marketing team to help you grow your business
You can get the tools you need to help scale and manage your business with Marketing 360™, as well as do-it-for-you marketing programs and a dedicated marketing team to help your business grow — all from one platform. Let us focus on growing your business so you can focus on running it. Learn more.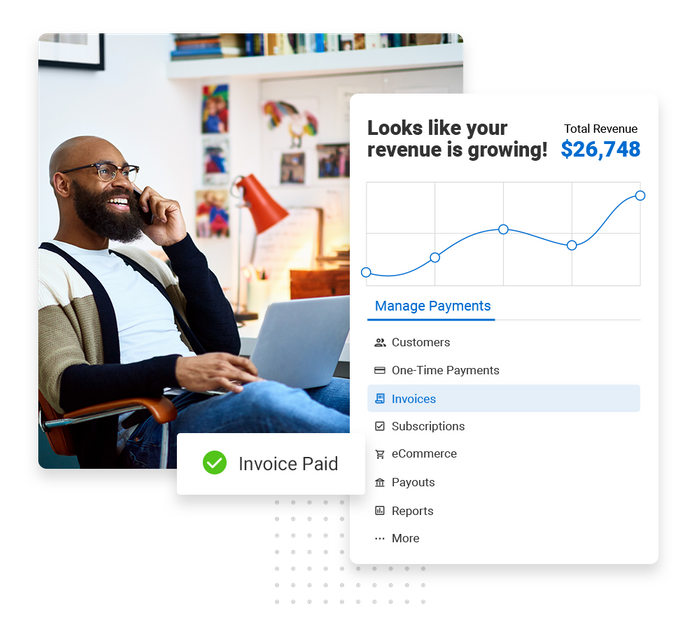 Your all-in-one payments solution
With payments, you can securely and easily accept payments. You can also manage both one-time and recurring payments from a single dashboard, as well as create, send and manage professional invoices.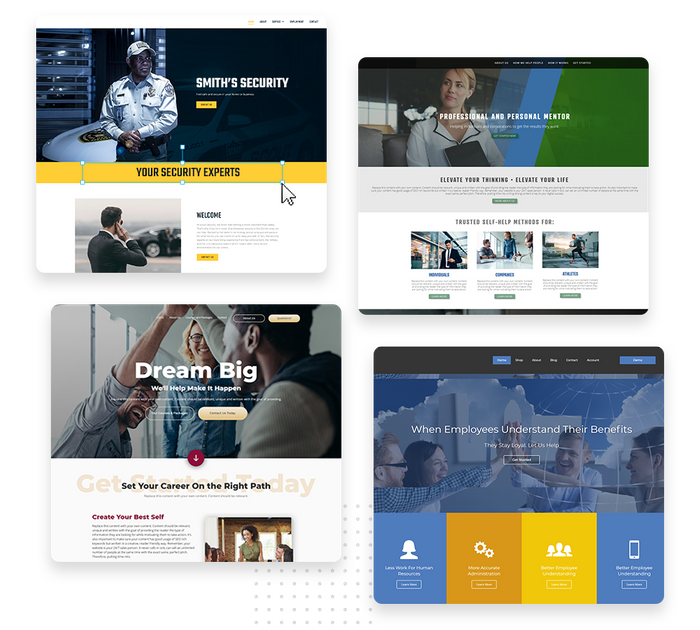 A website that gets the job done
Introduce your business with a modern, professional website. Building your own is easy with Websites 360™. Start by choosing from one of our many business templates, and make it your own with an easy-to-use drag-and-drop editor.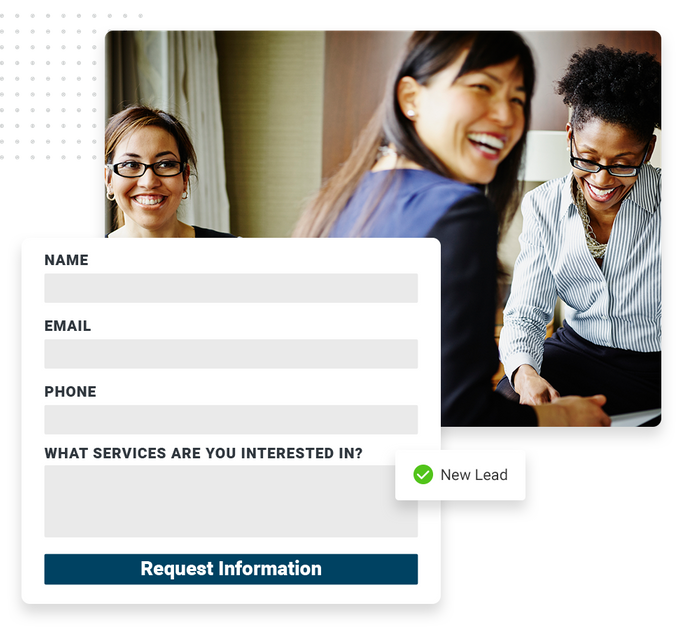 Ready-to-go forms for your website
Get ready-to-go forms for your website that sync with the CRM. All forms are easy to edit and customize. Marketing 360™ Forms gives you everything you need to build appointment request forms, contact forms, feedback forms and more quickly and easily.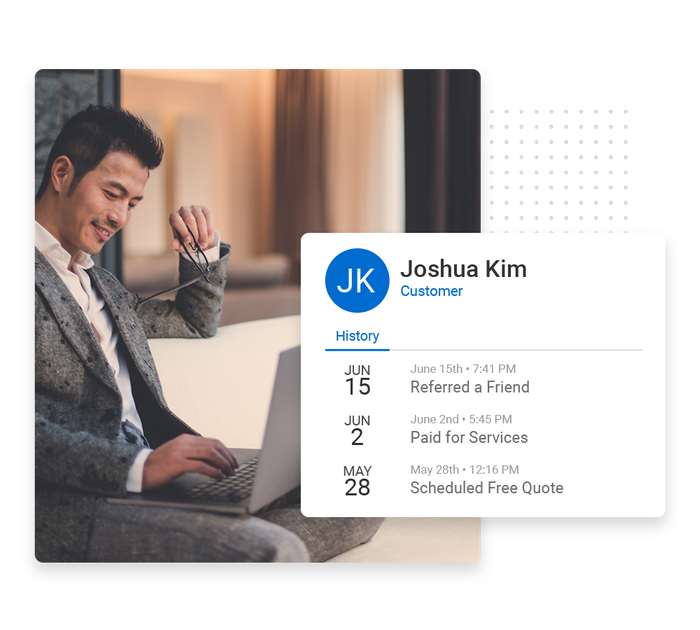 Stay organized and manage your business your way
Manage all of your customers, leads, day-to-day communications, notes, projects, calendars and more with a customizable, easy-to-use CRM. It's everything you need to manage your business your way.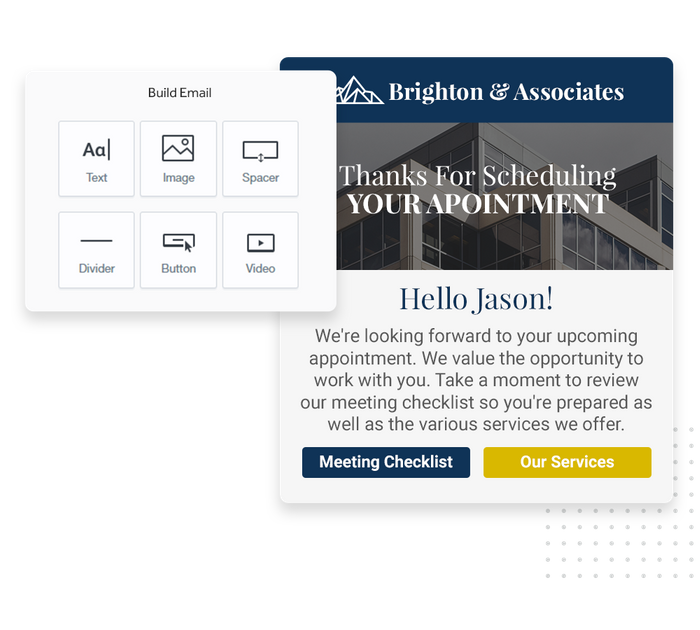 Stay top of mind with email marketing
Be the first business your leads and customers think of when they need your services with easy-to-build automated email marketing campaigns. Stay relevant by sending out newsletters, helpful tips, appointment reminders, follow-ups, review requests and more.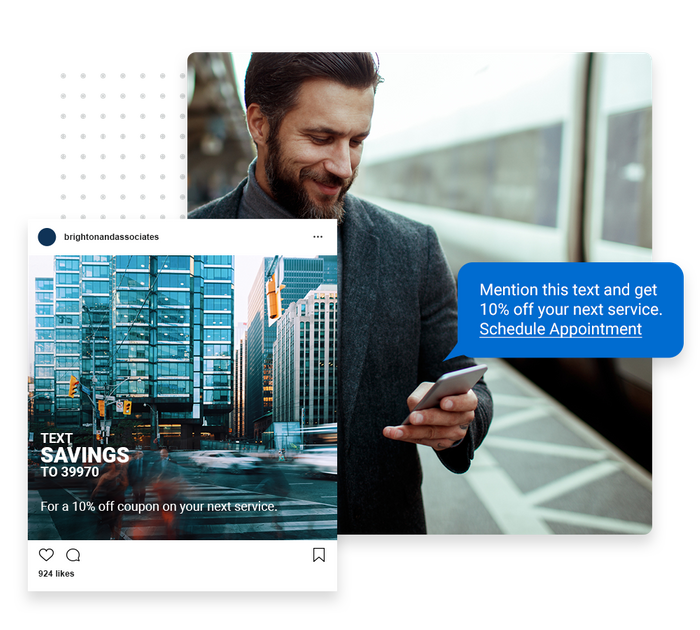 Grow your business with text message marketing
Most texts are read quickly, which makes text message marketing perfect for time-sensitive communications, like limited-time offers, appointment reminders, review requests and more. Nurture makes it easy to build automated text message campaigns.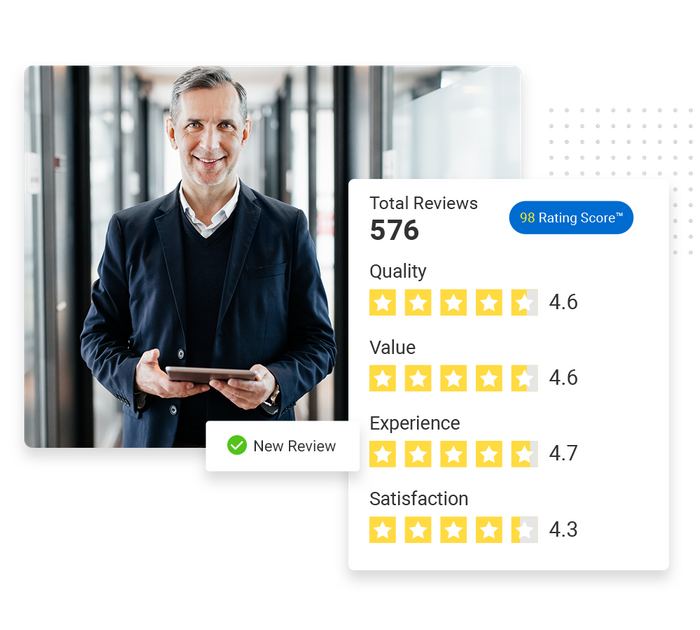 Build a strong reputation for your business
Reputation is the only reputation management tool you need to be one of the highest-rated business in your area. Request reviews, manage your reviews, monitor your overall reputation, build a reviews widget for your website and more.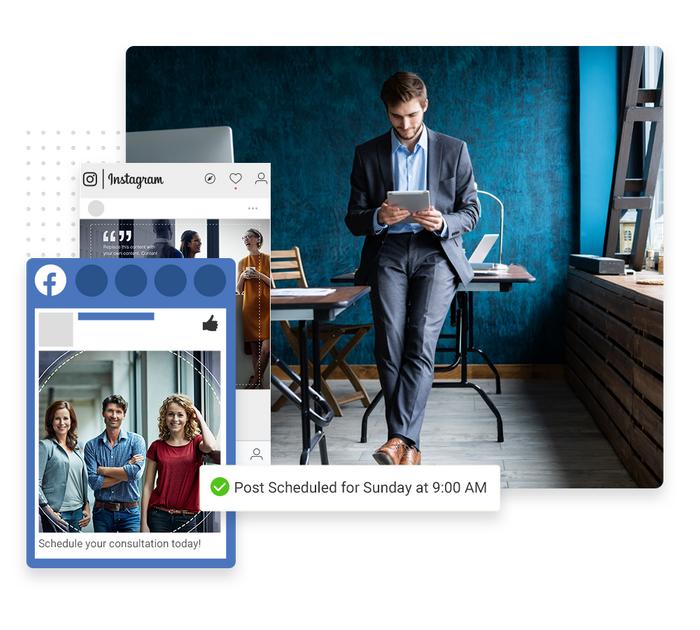 Social media management made easy
Social media has become an essential part of connecting with your community and expanding your reach online. With Social, managing your social presence across multiple platforms is easier than ever. Save time with bulk posting and by scheduling out your posts ahead of time.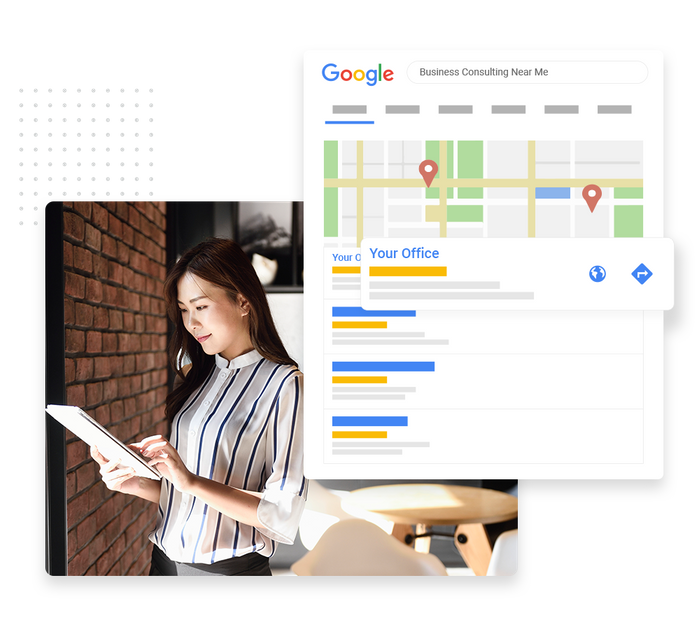 Outrank your competitors on Google
Get to the top of page one on Google and drive low-cost leads with the help of content marketing. Content makes it easy to keep track of keyword rankings and organic performance with transparent SEO reporting tools.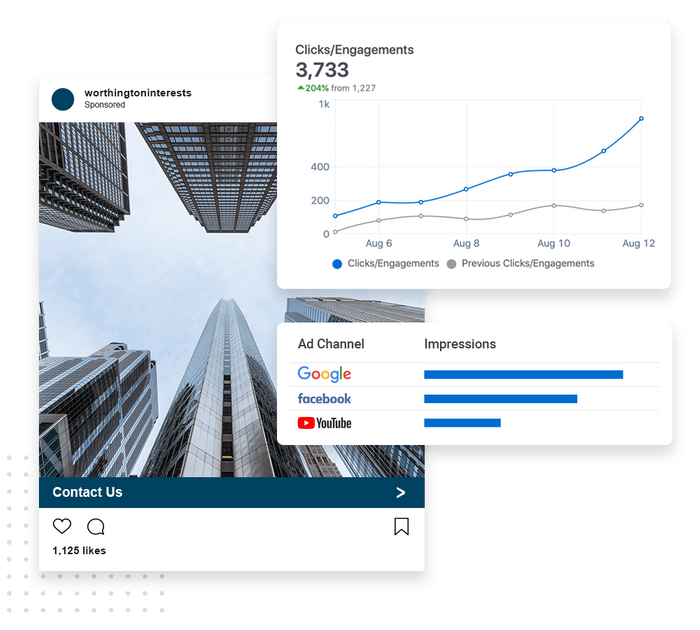 Drive high-quality leads on the most popular channels
Want more leads and sales? Effective multi-channel advertising campaigns on Google, Facebook, YouTube, Instagram are easy to create, launch and monitor with Ads.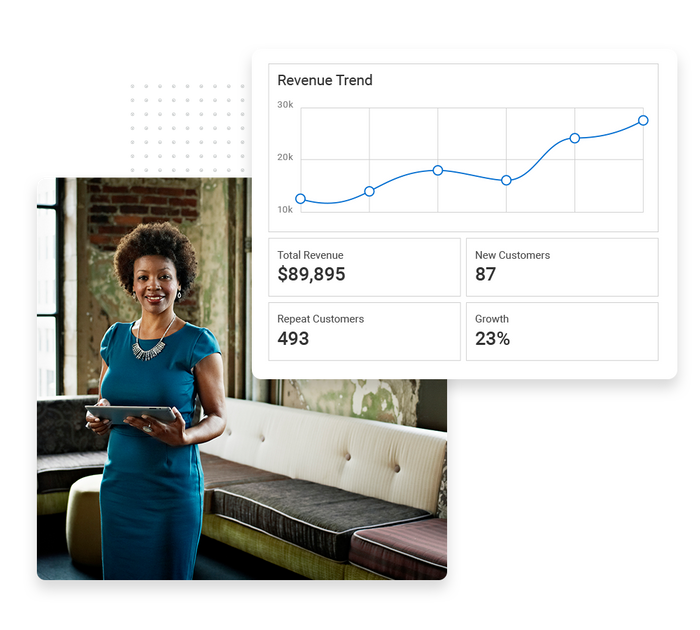 Make intelligent, data-driven marketing decisions
Intelligence gives you the easy-to-understand reporting, monitoring and analytics tools you need to identify what's working for your business and what's not. Maximize your ROI by letting the data guide decisions about your marketing budget and strategy.
"This program covers all the bases. It gives you the most pertinent tools to keep your business moving forward."
Melanie A. | Book & Product Reviewer
"Overall, I would definitely recommend this to anyone."
Yvonne E. | Telecommunications
"I personally am not a sales/marketing person but their system has made the proposals easy to make send and track."
Jodie S. | CEO
"I like the personal touches that Marketing 360™ brings to the table."
Autumn B. | Corporate Affairs Coordinator
"Having the ability to see the hour by hour progress of our marketing dollars gives us the peace of mind that we are moving forward."
Vaxy V. | Marketing Account Manager
"Great tool to manage your marketing efforts across all platforms as well as integrate CRM"
Landon D. | Designer
"I need to be able to stand out and find my best audience. Marketing 360™ definitely makes my job a lot easier."
Sade L. | Recruiter
"They excel in SEO and social media marketing! An amazing company and product."
Katie L. | Consultant
"With Marketing 360™, I have access to all of our social networks in one place."
Artyom S. | Game Designer
Get the tools you need to help
manage and grow

your business.