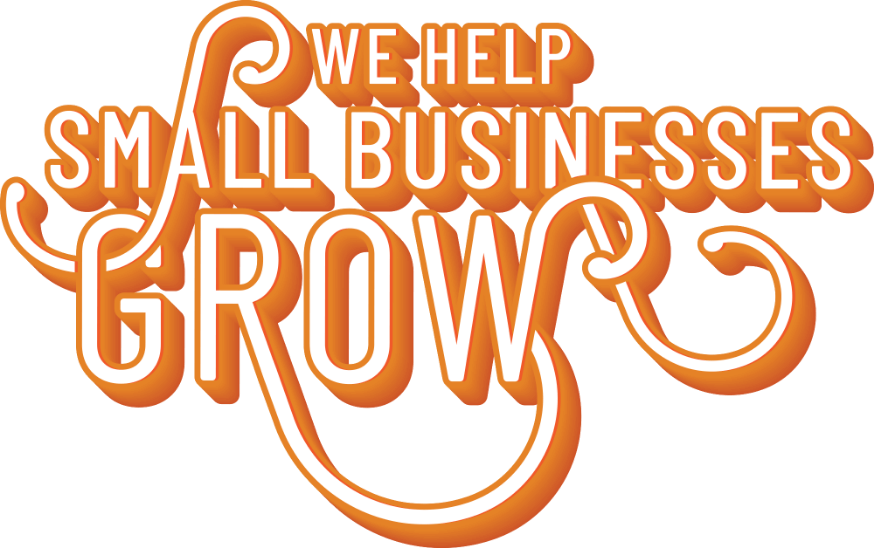 Small business. Big impact.
Our mission is to help small businesses grow and make meaningful connections to their local communities. We know that local businesses create jobs, support families, fund charities, help their communities thrive and so much more. This inspires us. And we believe the best way to achieve our mission is to empower small businesses with the technology and talent they need to both manage and grow their business. That's why we created Marketing 360™. No more wasting time and money bouncing between multiple platforms to manage and grow your business. Marketing 360™ gives you all the tools you need with one login, one team and one low monthly price.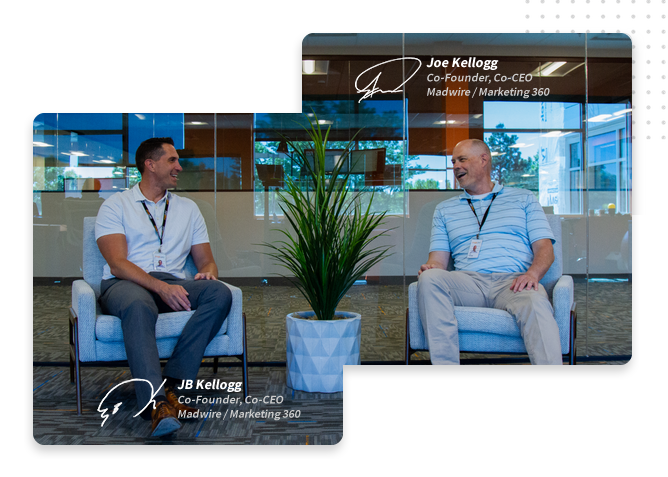 Our team is an extension of yours.
At Marketing 360™, we not only have a leading platform but we also believe we have the best people. We work hard at building a diverse and passionate team that pushes for excellence for each and every client.

2012
Design phase kicked off for the first iteration of the Marketing 360™ platform.
2014
Launched the first version of the Marketing 360™ platform, which primarily included small business marketing and reporting tools. Surpassed 2,500 active customers.
2016
Launched the second version of the Marketing 360™ platform, which included the CRM and many other business management tools. Surpassed 5,000 active customers.
2018
Surpassed 10,000 active customers.
2019
Partnered with media powerhouse, Torstar, to bring leading technology and marketing services to small and medium businesses across Canada. Surpassed 20,000 active customers.
2020
Launched the third version of the Marketing 360™ platform, enabling an enhanced user experience with powerfully integrated business management and marketing tools.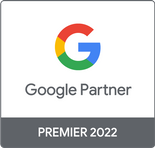 Premier Google Partner – We're experts in delivering results and optimizing campaigns on Google Ads. There are only 25 Google PSP Partners in the world. We're one of them. What does this mean?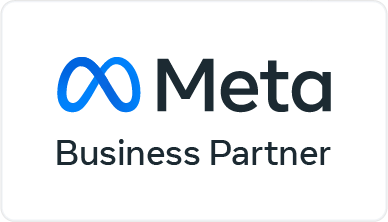 Bing Advertising Partner – We are 1 of 13 Bing Advertising Partners in the world.
Our partners & memberships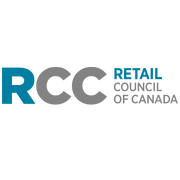 Retail Council of Canada – As The Voice of Retail™ in Canada since 1963, Retail Council of Canada (RCC) represents over 45,000 independent, regional, national mass and specialty retail businesses. Their mission is to advance the interests of the retail industry through effective advocacy, communications and education.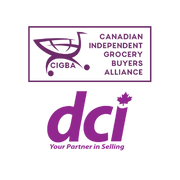 Distribution Canada Inc. / Canadian Independent Grocery Buyers Alliance – Distribution Canada Inc. (DCI) is a national organization of retailers and wholesalers that fosters collaborative selling relationships between its members, manufacturers, and key stakeholders selling food in the Canadian market. DCI provides a structured and effective organization to retail, wholesale members and suppliers.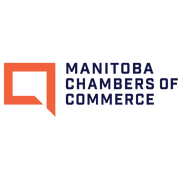 Manitoba Chambers of Commerce (MCC) –MCC represents almost 10,000 businesses of all sizes and across all sectors with a mission to champion sustainable economic development and foster a business-friendly climate. Their network is comprised of 65 local Chambers of Commerce across all regions of the province, as well as hundreds of direct corporate/organizational members.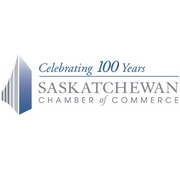 Saskatchewan Chamber of Commerce – a non-profit organization that has been committed to making Saskatchewan the best place to live, work and invest for over 100 years. As the voice of Saskatchewan business, the SCC advocates on behalf of all sizes of business, develops policy, and facilitates numerous events, programs and benefits to help strengthen and grow Saskatchewan's business community.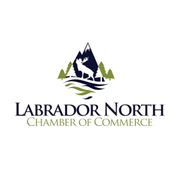 Labrador North Chamber of Commerce (LNCC) – For nearly 60 years, the LNCC has been the most diverse and representational business organization in Labrador. With their strong advocacy efforts and highly successful events such as the Northern Lights Business and Cultural Showcase, the LNCC is one of the most progressive and influential chambers in the country.
More about Marketing 360™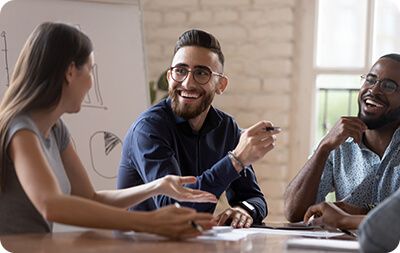 Our partners provide essential integrations and enhanced capabilities that span across different specialty industries.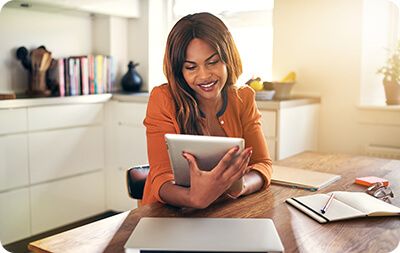 Free marketing, sales, and business tips, all tailored for small businesses.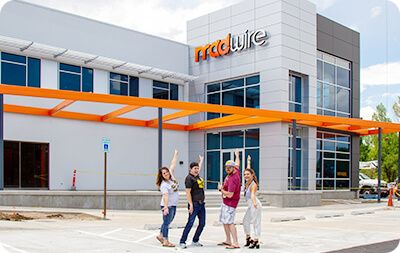 We're always looking for good people. If you're interested in working at a high-energy, fast-paced, fun-filled tech company, apply online today!
Get all the tools you need to help
manage and grow

your business.