Our Reviews
Choosing the right marketing partner is the key to your brand's success.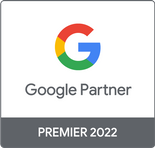 Premier Google Partner – We're experts in delivering results & optimizing campaigns on Google Ads, Shopping, LSA and more.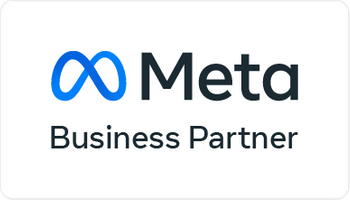 Facebook Marketing Partner – We're certified by Facebook to drive measurable results, save you time and offer proven expertise.

Bing Advertising Partner – Marketing 360™ is an Elite Bing Ads SMB partner.
Hear what Google and Facebook have to say about us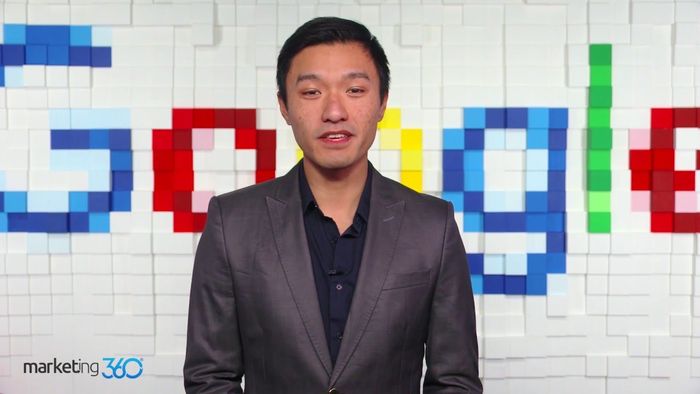 Google Premiere Partner Overview
Patrick Tam, a Strategic Partner Manager at Google, provides insights into our partnership.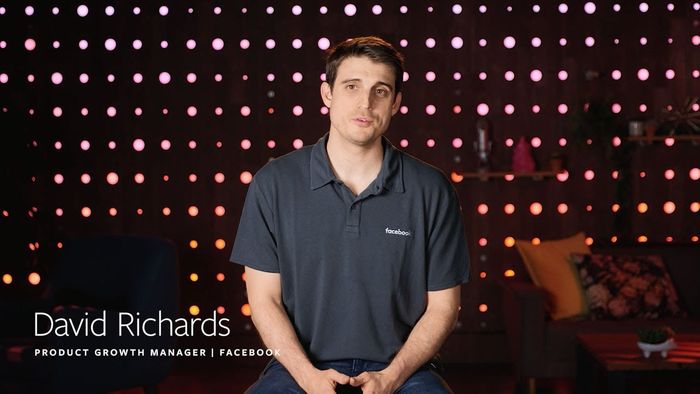 Facebook Official Marketing Partner Overview
David Richards, a Product Growth Manager at Facebook, talks about the benefits of partnering with Marketing 360™.
Get all the tools you need to help
manage and grow

your business.