Scheduling
Enjoy the fruits of a busy schedule 
When it comes to business, time is money. Scheduling helps you to maximize your time and revenue by giving you full control over your schedule, staff, services and more. Get started today to learn more.
Scheduling gives you the capability to…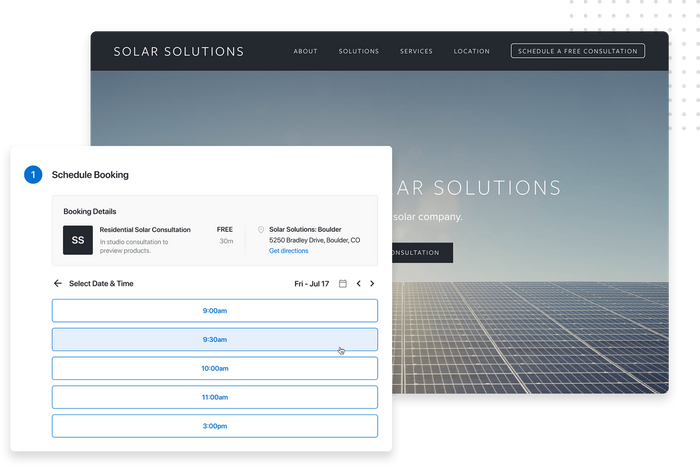 Book appointments with ease
Scheduling is perfect for booking appointments of any kind for yourself or your staff. Simply set your availability on the calendar and then allow online booking. It's that easy!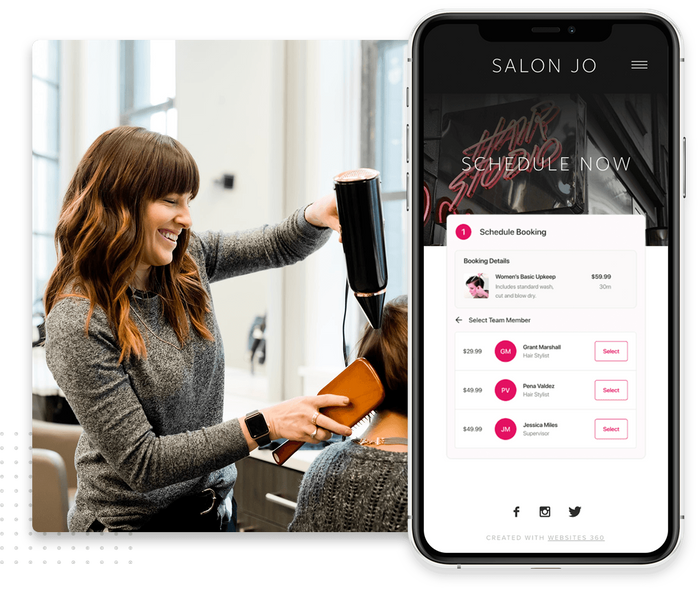 Manage staff availability
Easily add staff and their availability so they can be selected when customers attempt to book online. Adding, removing and editing staff members and their schedule takes minutes.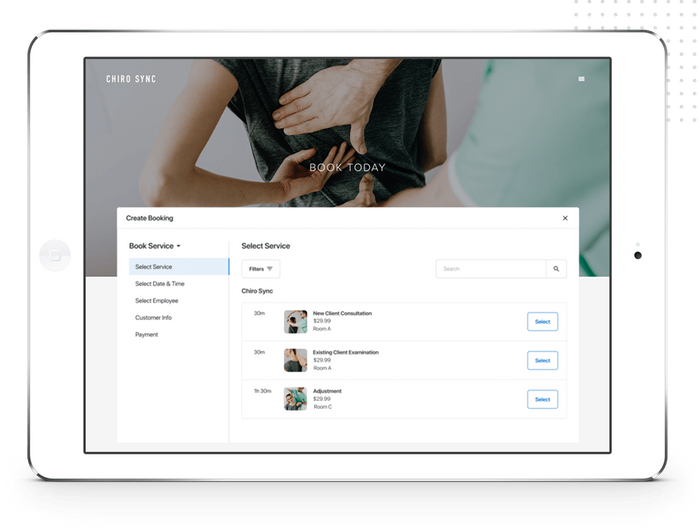 Schedule your services
Do you offer services you'd like to make available to book online? No problem. Scheduling makes it easy to manage bookings for exactly that.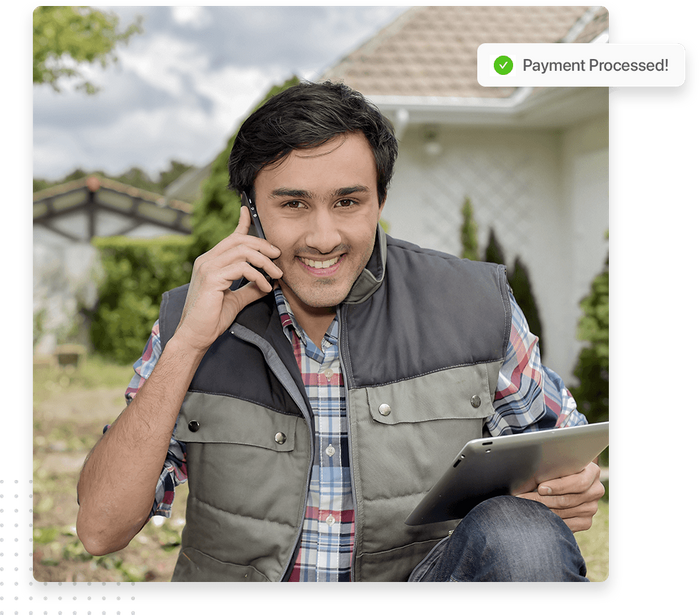 Accept payments for bookable services
Eliminate the need for on-site payments by allowing your customers to pay for services when they book them. Book and accept payments for services at once.
Enjoy a fully integrated solution
Scheduling is fully integrated with the CRM, email automation and the rest of the platform's business management and marketing tools.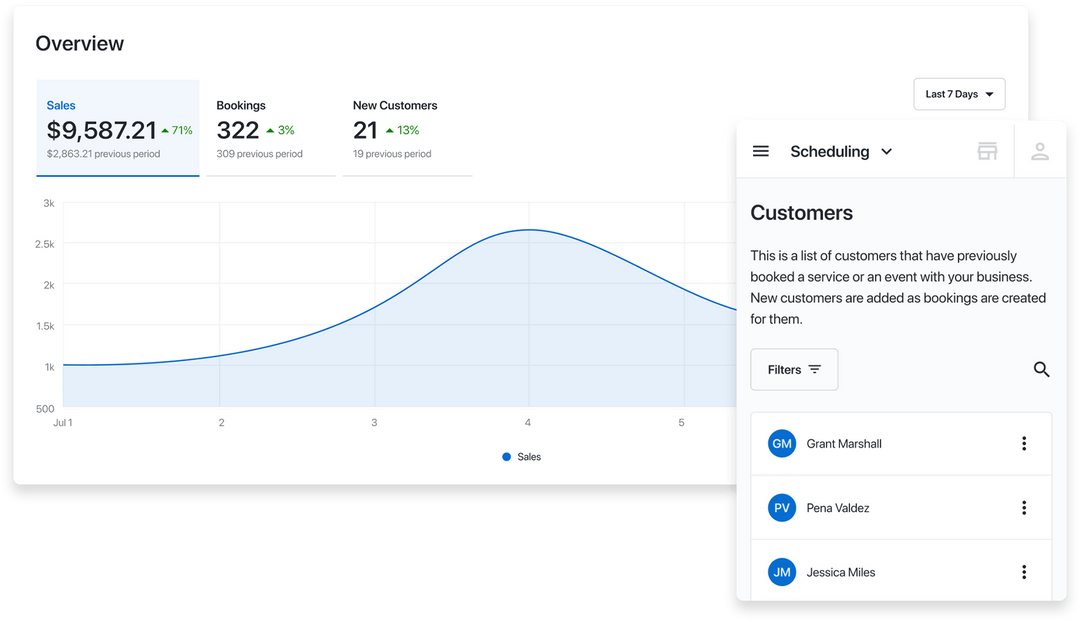 Plus, all of these great benefits.
Everything you need to compete online. Not only do you get the tools you need to help manage your business, but you also get the dedicated marketing team you need to help grow your business — all in one platform.

Team to turbocharge your marketing

Success starts with a modern website

Sell your products online

Get paid easier, your way

All-in-one business management

Stay organized as you scale and grow

Create forms for anything

Scheduling
Enjoy the fruits of a busy schedule

Stay top of mind with email and text

Gain the edge of a good reputation

Streamline your social media

Level up your content marketing

Fuel growth with multi-channel ads

In-depth reporting you need to win
Get the tools you need to help
manage and grow

your business.