Partner With Us
By partnering with Marketing 360™, you provide your customers with the All-in-One platform while generating a new revenue stream for your business.
What partners get
Partners receive tons of resources to help them grow their business and send more leads:

Co-branded landing page
Easily send leads directly to our team with a landing page that highlights both brands.

Dedicated partner manager
Your personal Marketing 360™ contact for strategy, reporting, education and resources.

Live reporting dashboard
Keep track of leads you've sent, deals that have converted and your ongoing commissions from a single dashboard.

Dedicated marketing consultant
Ensure your clients get the best possible experience by working with one consultant that knows you and your company inside and out.

Whitelabeled sales collateral
Become a marketing thought leader and educate your clients with our whitelabeled sales collateral.

Co-branded dashboard
Have your services represented in the Marketing 360™ software so your clients can get access from both teams from one singular platform.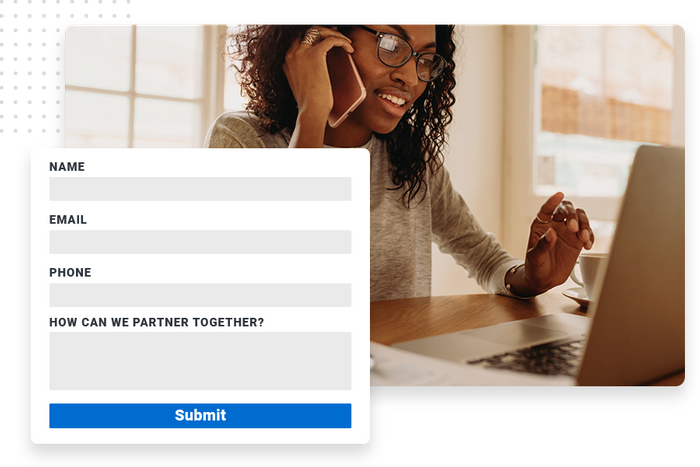 How it works
Apply for the program by filling out the form below, and one of our Partner Managers will get in touch ASAP. We will put all the pieces in place for you to succeed as a partner. Use all your new resources to earn additional revenue for your business.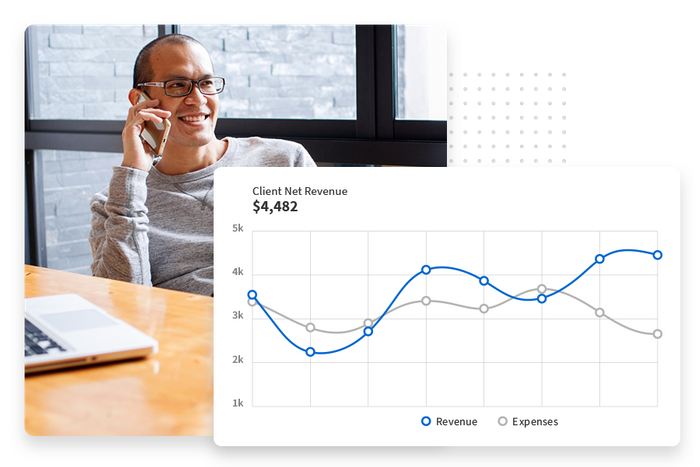 Who it's for
Typical partners include business coaches, consultants, agencies that are looking for a single platform to "leverage/utilize" as they help their clients grow their business, complimentary companies/softwares that recognize get asked about marketing and more.
Learn more about the program
A partner manager will be in touch